Welcome to the E'Lure Salon and Spa website. We are located at 936 Green Street, Suite 500, Conyers, GA 30012 in the Conyers-Rockdale Chamber of Commerce building near the historic Olde Town Community. The salon features a lavish environment with state of the art equipment designed to render the occupants breathless as they get lost in the E'Lure of a total salon and spa experience.
Each of our licensed stylists has no less than 16 years of experience. Collectively, they have been featured on hair shows, blogs, podcasts, reality t.v. shows...so you know they have the experience to take care of you.
Charlotte P. Allen
Owner & Master Stylist
Charlotte P. Allen is the Owner and Master Stylist of E'Lure Salon and Spa. She was born and raised in Vicksburg, MS. She moved to Atlanta, GA in the summer of 1996 after graduating from Jackson State University with a degree in Meteorology. Having a passion for hair, she decided in the Summer of 1998 to pursue a career in Cosmetology so she graduated from Atlanta Technical College and earned her license from the State of Georgia Board of Cosmetology thereafter.
During her tenure, she has managed two successful salons, one from the ground up. Today, she has provided over 17 years of Hair Care service to hundreds of clients throughout Metro Atlanta, GA area.
Charlotte's Hair Style Gallery
​​​​​​​Black Entertainment Television (BET), Centric Network, Dove Awards, Stellar Awards, Ebony Magazine, Grass Roots Filming,, Minnie's Food Pantry, Tillyman Productions, LifeWay Productions
Tier 1 Cosmetic Companies:
Benefit Cosmetics, MAC Cosmetics, European Wax Center
Riska Crowder is the founder of Riska Artistry with over 10 years of experience. She brings a millennial edge with classic techniques of makeup application to the film industry. In the past 6 years, Riska has work roughly 12,000 hours with tier one companies and media outlets to supply the latest cosmetic looks. As a licensed esthetician she is passionate about making sure her clients receive the healthiest cosmetics and Greater service.
Riska received her cosmetology license from Fort Worth Beauty School. Shortly after receiving her license she went into the world passionate and ready to apply beauty one stroke at a time. Riska noticed larger cosmetic companies lacked in what their consumers actually needed.
​​​​​​​

Riska Artistry was created with one goal in mind and that was "to ensure every client was satisfied with the products used for their makeup, and that they feel beautiful inside and out."
Professional Make-up Artist
Everything you need in a salon and spa
​​​​​​​
get lost in the E'Lure
CALL OR EMAIL ONE OF OUR MASTER STYLIST FOR A CONSULTATION or APPOINTMENT

770-388-0339
LOOKING FOR THE PERFECT LICENSED STYLIST?
Are you a Licensed Stylist?
Seeking a Professional Environment?
Check out our Amenities below and Join our Team!
Contact information below.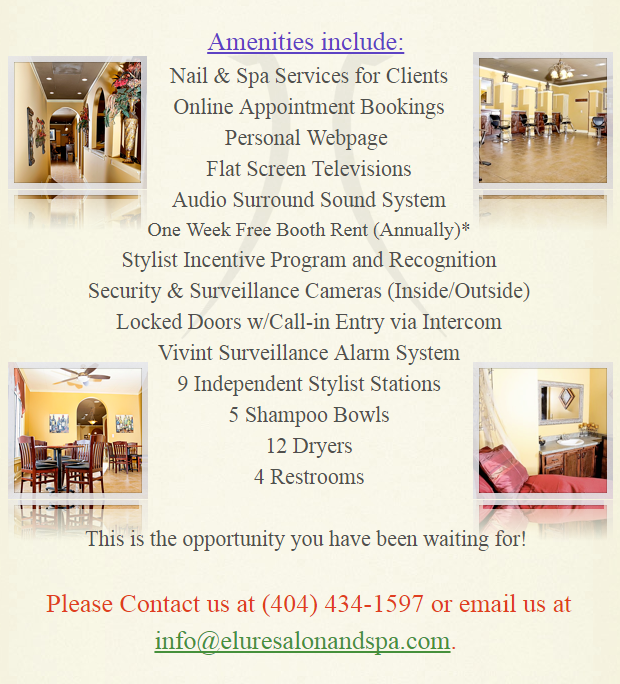 We're LOCATED in the Back!
Address:
936 Green Street (Suite 400)
Conyers, GA 30012

678-806-5720 (phone)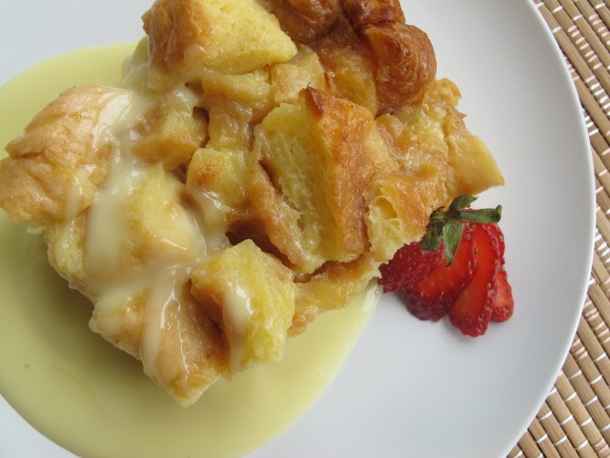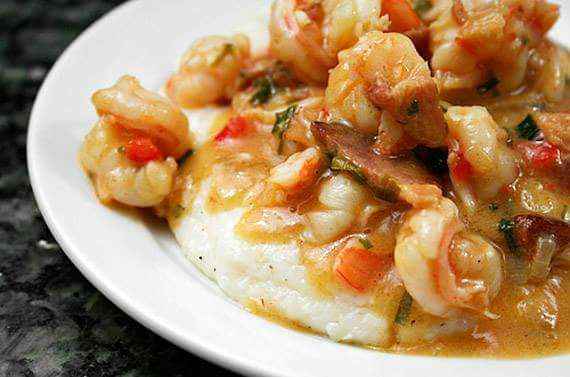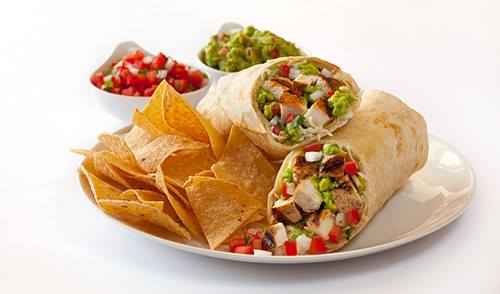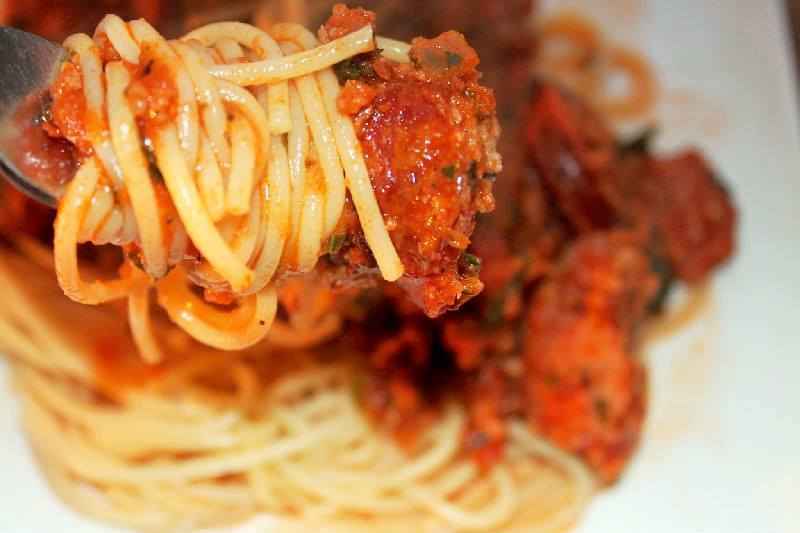 DID YOU KNOW??
(hover over ​​​​​​​the image below to discover the secret!)
Websites & More!
You can create your very own business website just like this in just one day!!! Click the button below to find out more.
Read More
WELCOME TO THE E'LURE SALON AND SPA WEBSITE
The Bistro Conyers @ E'Lure
MEET THE HAIR CARE STAFF OF E'LURE SALON AND SPA
E'LURE SALON AND SPA WELCOMES

​​​​​​​